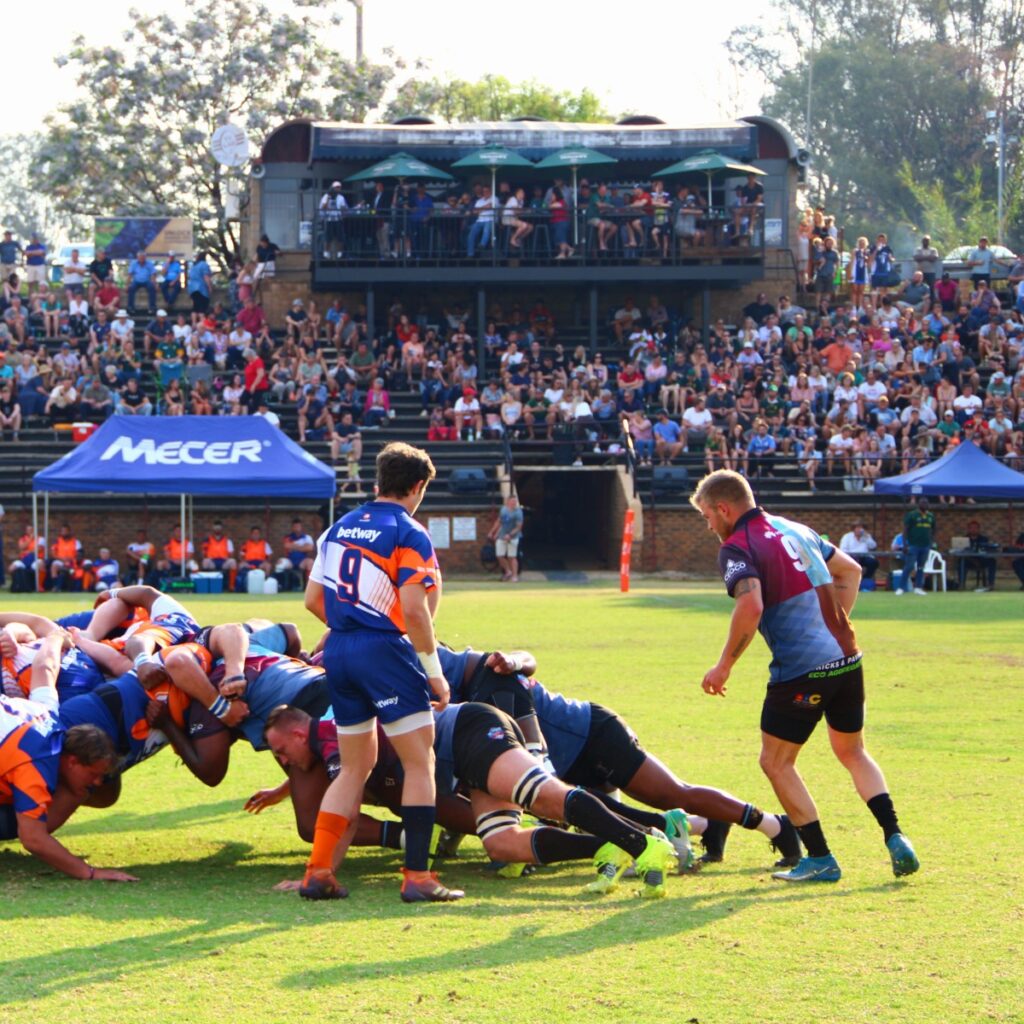 Cruel end to promising season
QUINS I CRASHES OUT IN SEMIS
A season and a team with so much potential came to a cruel finish on Saturday, 17 September when Harlequins I crashed out of the 2022 World Sports Betting Carlton Cup competition.
Centurion beat Quins 28-25 in the semi-final.
It will be fair to say that the Quins camp was in a state of disbelief after their defeat. They worked so hard to get to the playoffs just to miss out on the most important 80 minutes.
To blame this or that for the disappointment at Harlequin Park is understandable but will do no good. The harsh truth is that Quins were never as sharp, accurate, focused, and urgent as Centurion.
That is why the victors led from start to finish.