WELCOME TO
HOLLYWOODBETS
HARLEQUINS
SELECT WISELY
THE CLUB OF CHOICE
• The breeding ground and launch pad for talent!
• Quality Coaching & Training Programs
• Excellent Conditioning Program
• Competitive Matches
• Opportunities abroad
• We invest in players
OUR IDENTITY
WHO ARE WE?
Harlequin Rugby Club is a Premier Rugby Club with a rich heritage, playing in the premier club competitions in the Blue Bulls Rugby Region.

Currently fielding five senior teams, two u/20 teams and one lady's team.
Training Times: (Seniors - u/21+)
Training Times:
(Woman's Rugby)
Tuesday
5:30 PM - 7:30 PM
Thursday
5:30 PM - 7:30 PM
Training Times: (u/20's)
An error does not become a mistake until you refuse to correct it.
Orlando A Battista
Our International Rugby Institute
UXI Harlequin International Rugby Institute
HIGH PERFORMANCE LIFE
Powered by: UXI Sport Rugby Institutes & Private Education.

The individual national player development and tertiary education program with credible results!

The world of rugby boasts exciting careers on and off-field. The UXI Sport rugby development and career programmes are aimed at INDIVIDUAL PLAYER DEVELOPMENT with ONE objective only and that is to get every participant to its HIGHEST form of competition, whether on-field or in LIFE, as player or professional in the workplace. We don't train and develop for an INSTITUTE to win, we train and develop for every PARTICIPANT to WIN!

These programmes offer national and international opportunities for every participant and are uniquely formulated and built around every individual's needs in our system.

PLUS

Add A Tertiary Academic Qualification
Join the Harlequin Family
Please support our sponsors
Get in touch!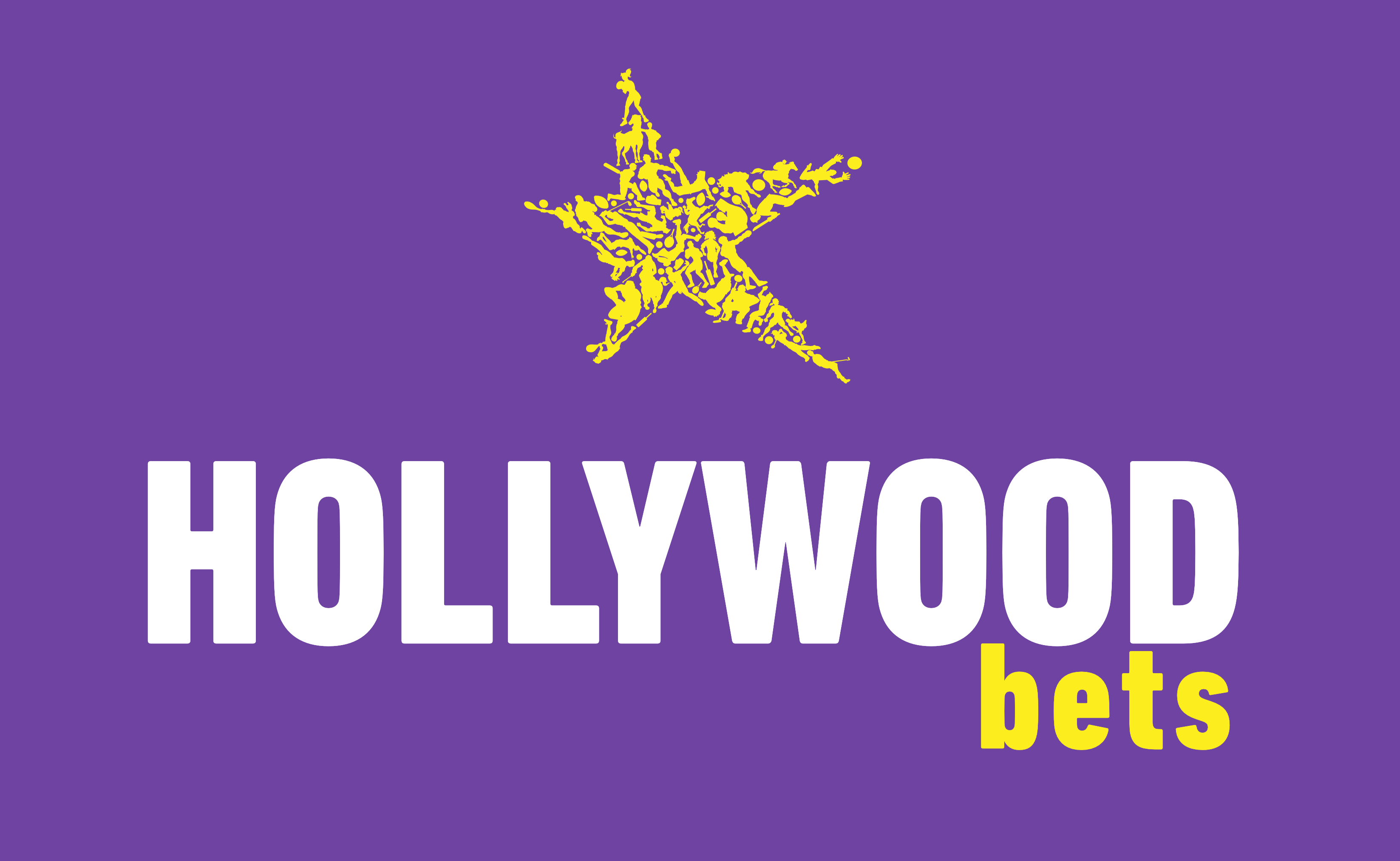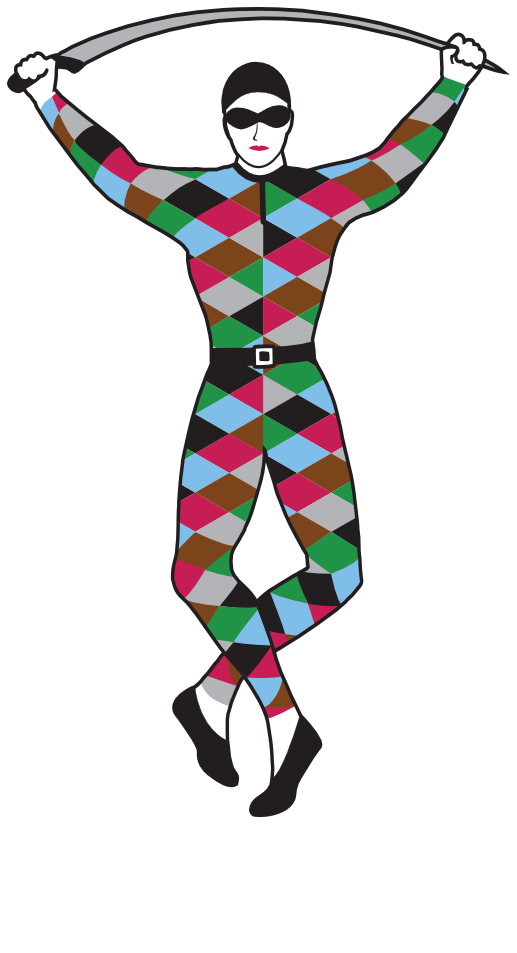 Club Manager
Chairperson - Youth Rugby
Director of Rugby
Physical Address
Copyright (c) - Harlequin Rugby Club Pretoria, 1902. •. This website is proudly hosted and managed by Redlum Group (Pty) Ltd