---
---
---

---
Experienced and dynamic coaching staff
with a value driven vision of unity and
Creating opportunities for players to play

Looking forward to the Carlton Cup Premier
League, which is one of the most historic and
legendary Club rugby competitions in South

character and traditions, we
believe in the same legacy as the
All Blacks that "better people
makes better QBRs". Therefore
we pick character before talent.
ATTITUDE AND ENERGY = PERFORMANCE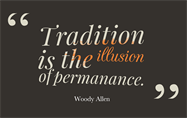 INTENSITY + PRESSURE = MENTAL TOUGHNESS
Join us for practice: Mondays: 18:00 - 20:00
Open invitation to all rugby players to join us at any time! Meet us at the field!
CURRENT AND FUTURE DEVELOPMENTS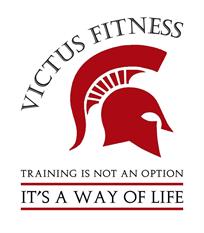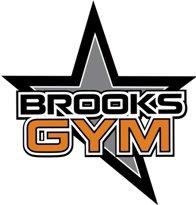 Two gym facilities will be developed at Harlequins Club during the 2016/2017 season. Brooks Gym will be a sub club of Quins with their new facility being erected at the Main Clubhouse. Run by well known conditioning expert Jannie Brooks. Victus Fitness will be expanded not only to crossfit, but will include sport specific exercise including a fee weight, swimming pool and boxing training area. This facility will partner with the rugby club to ensure that players are addequitely conditioned and prepared for match fitness. This faclility will be run by Daan van Coller and Wilhelm Theron which is both experts in the field.
We want to thank Mr. Martin White for his contribution and vision in the upgrade of the Up and Under clubhouse facility. This is truly an awesome improvement of the facility where all players and their families can meet after games. First phase is finished and we are looking forward to phase two and three...
All Stars 7's Rugby Academy opened its doors early 2018. We are exited to announce this venture where we will be developing quality players to follow a professional career in international rugby. All aspects of the game will be developed as well as personal life skills, including a qualification at the University of South Africa will be obtained. Please contact us by email if you are interested in getting involved as part of this great opportunity.
ASRA
ALL STARS 7'S
RUGBY ACADEMY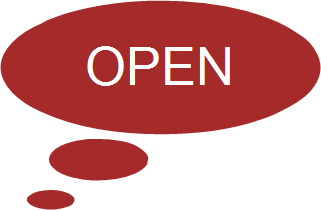 INTERNATIONAL
PARNERSHIPS
AND EXPOSURE
AS A PLAYER
Harlequins Pretoria is directly affiliated with Harlequins UK and have connections with all Harlequins rugby clubs through out the world. We have recently sent current players to play for Dallas Quins in the US as well as players playing in Leipzig (Germany).

This allows our local players to get international exposure during our off-season.

We are also expecting international players from Poland. Players that is currently representing their country at a national level. Therefore creating partnerships with other countries and clubs to go into loan agreements and creating opportunities for our players.
INTERNATIONAL - INCOMING TOURS
Harlequins Youth Rugby incoming tours - 2018

Watch this space....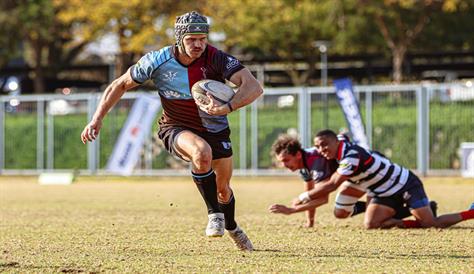 3 March 2018

QBR BLACK vs SPRINGS
(Quins/Bobbies A-fields)


QBR RED vs DRAGONS
(Quins/Bobbies A-fields)